Advocating for Impact-Driven Philanthropy
Every dollar invested in San Diego State University makes a critical difference by providing access and preparing leaders for tomorrow. Through your generosity, as well as that of other alumni and friends, SDSU will use your gift to support the brightest young minds in the pursuit of higher education. The Campanile Foundation is proud to oversee and advocate for private funding that will provide education, training and experiences for the leaders our global society demands.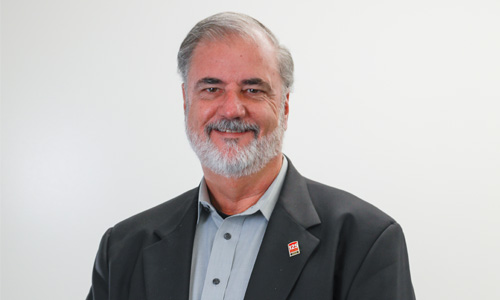 Highly qualified civic and business leaders make up The Campanile Foundation Board of Directors.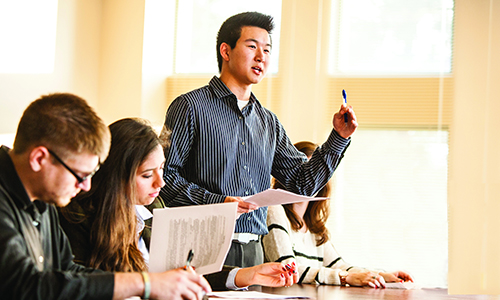 Responsibility for the governance of the Foundation is vested in its Board of Directors.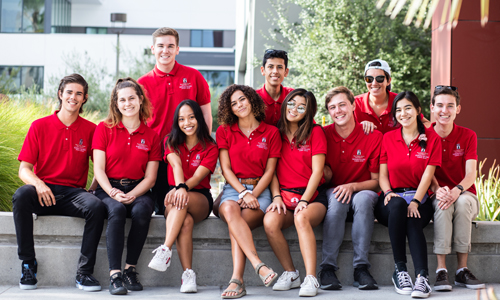 Gifts to SDSU are accepted and administered by The Campanile Foundation, an auxiliary of SDSU.