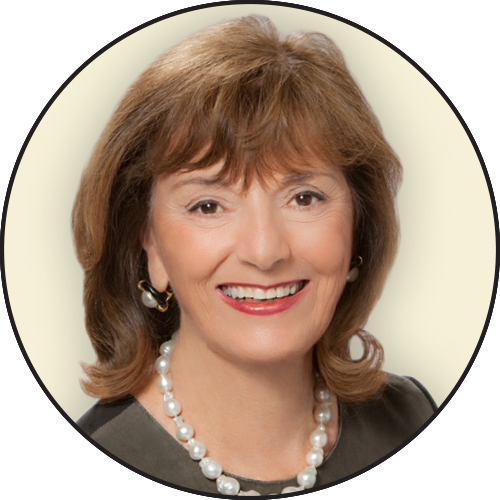 NIKKI CLAY, '67, '72
Chair of the Board
Strategic Counsel
The Clay Company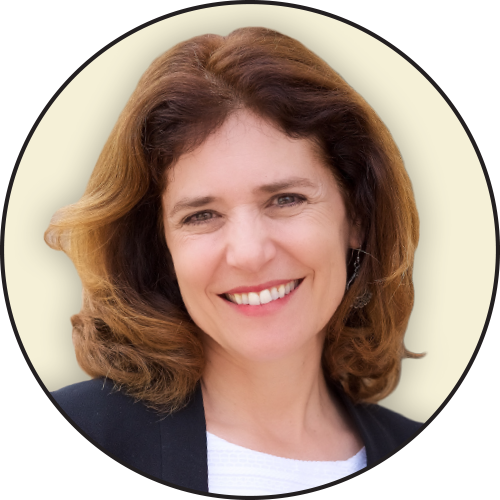 ADRIENNE D. VARGAS
President and CEO
The Campanile Foundation
Vice Chairs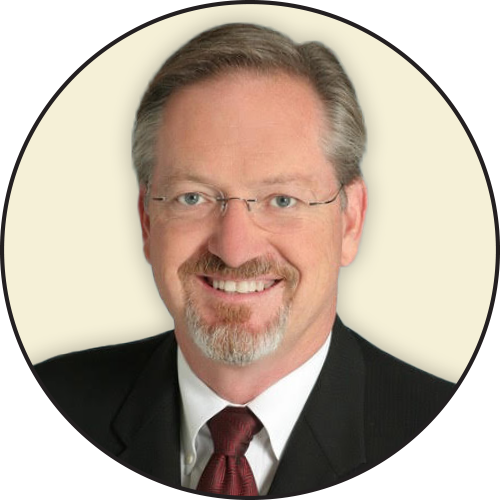 KIM KILKENNY, '74
Vice Chair
Government and Community Relations Committee
Executive Vice President (Ret.)
Otay Ranch Company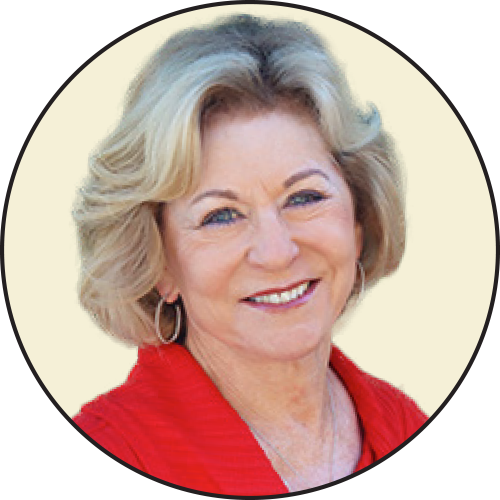 JULIE DILLON, '76
Vice Chair
Nominating and Governance Committee
President
Dillon Development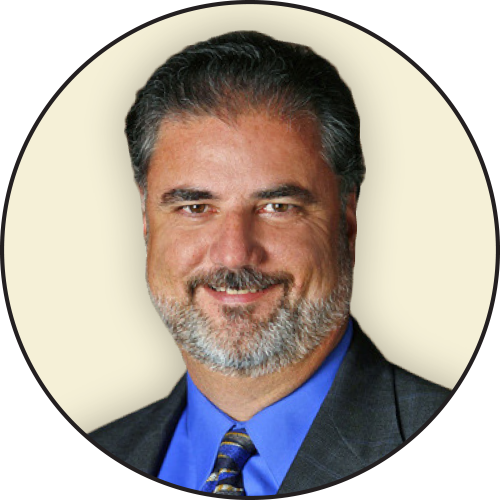 STEVE DOYLE, '80
Vice Chair
Athletics Committee
President and Owner
Sandy Point Properties, LLC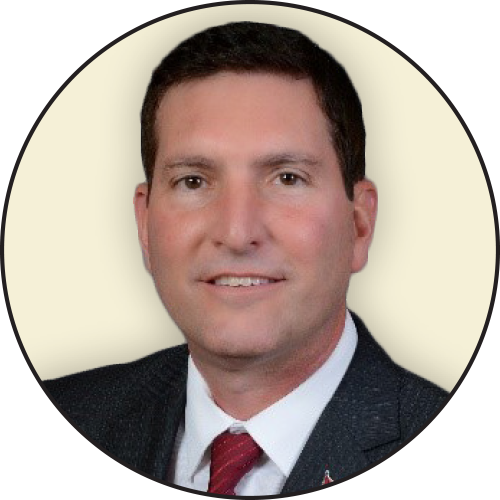 ALAN DULGEROFF '92, '18
Vice Chair
Audit Committee
Director
San Diego Gas & Electric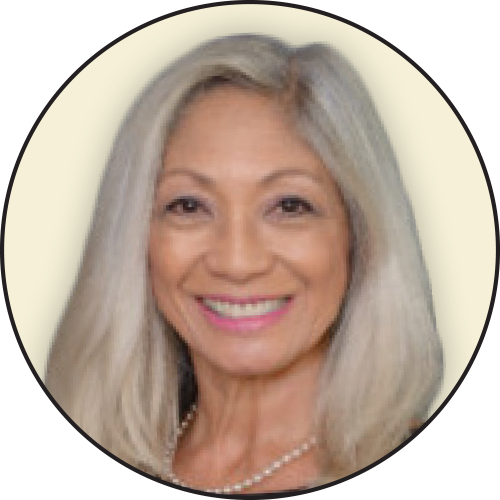 EVELYN LAMDEN
Vice Chair
Arts Committee
Principal and Owner
Red Kite Business Advisors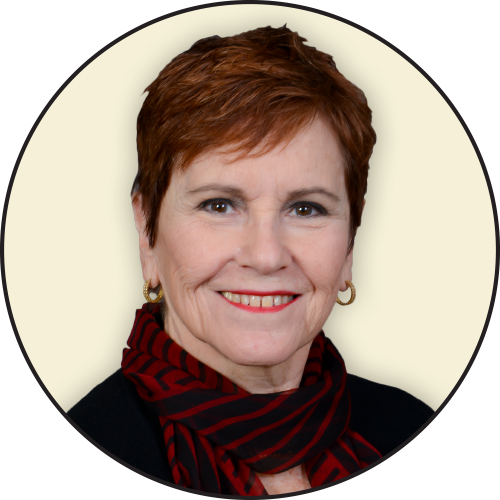 PATRICIA L. ROSCOE, H '14
Vice Chair
Stewardship Committee
Civic Volunteer and Philanthropist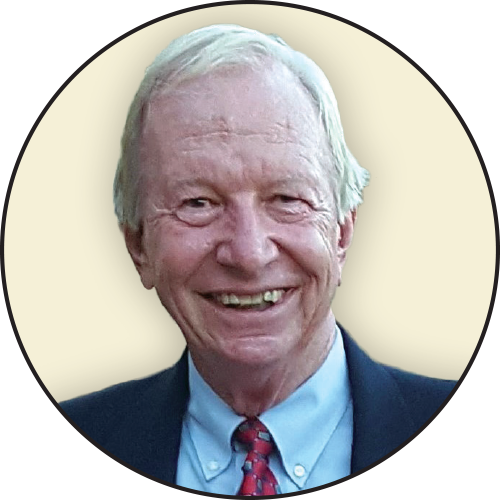 JOHN WILLS, '65
Vice Chair
Finance and Investment Committee
President and CEO
FLI Incorporated
Board Members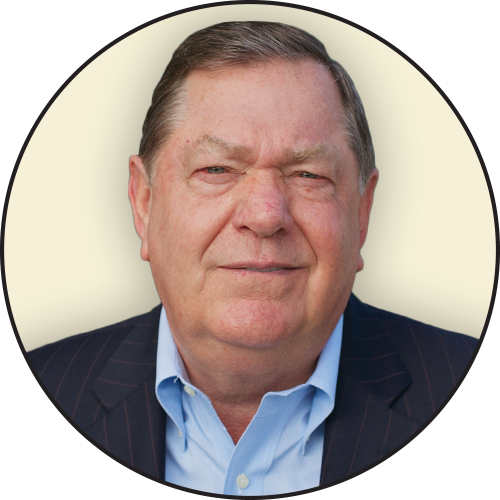 TERRY L. ATKINSON, '70
Chief Executive Officer
Atkinson Management Consulting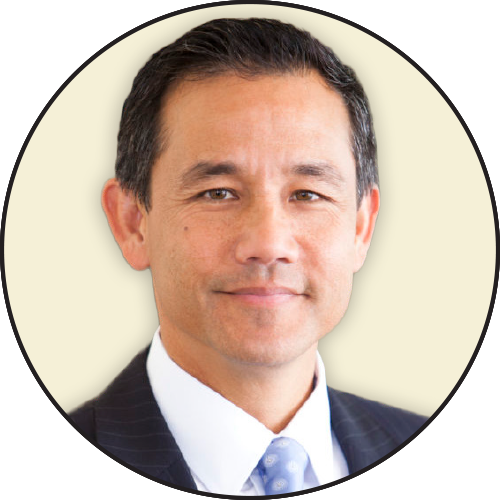 RICK BREGMAN
President - Bank of America San Diego and Co-Head Healthcare Commercial Banking
Bank of America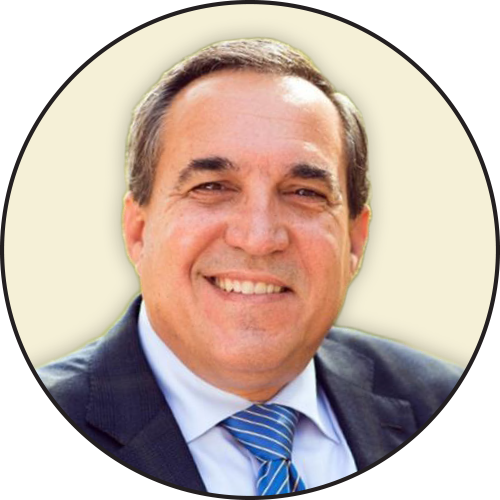 ED BROWN, '79
CEO (Ret.)
Cymer Light Source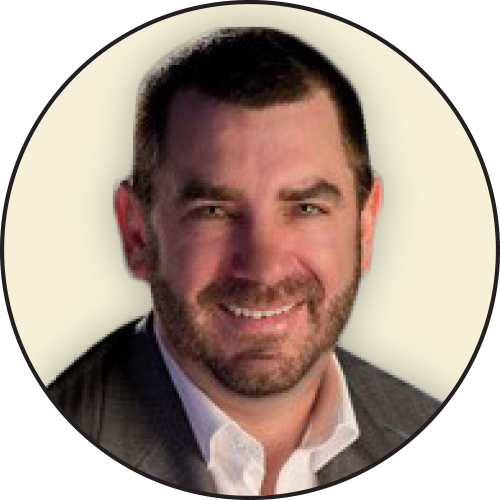 JASON CAMPBELL, '95, '99
Managing Director and Equity Portfolio Manager
TIAA organization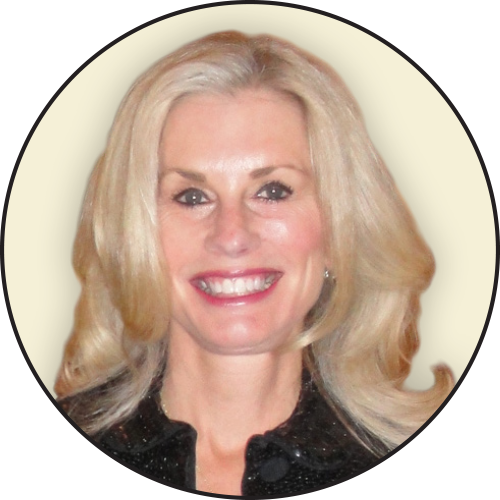 DeANN CARY, '78
Director of Research
Sharp HealthCare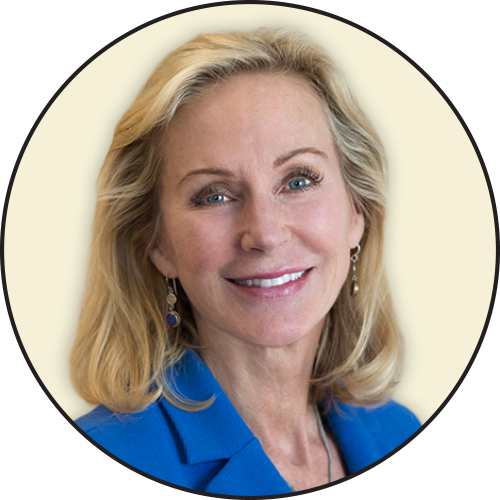 MARY CURRAN, '82
Past Board Chair
Financial Services Executive and Independent Director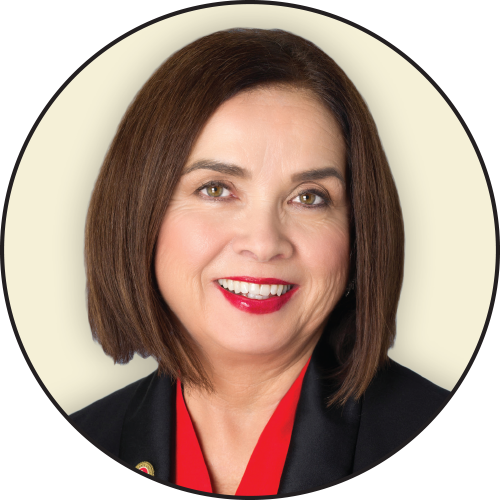 ADELA DE LA TORRE
President
San Diego State University
DAISY GALEANA, '98
Diversity and Inclusion Program Manager
Solar Turbines, Inc.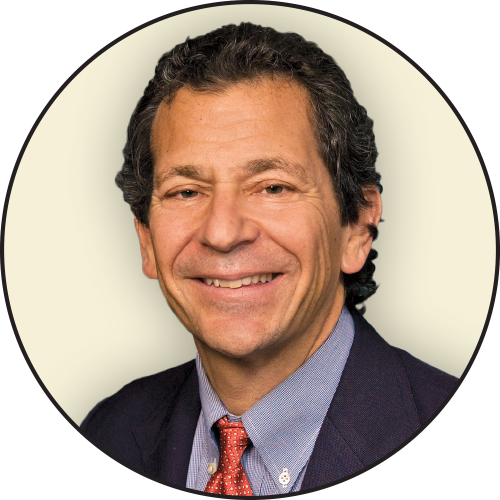 JEFFREY GLAZER, '81, MBA
Private Investor and Philanthropist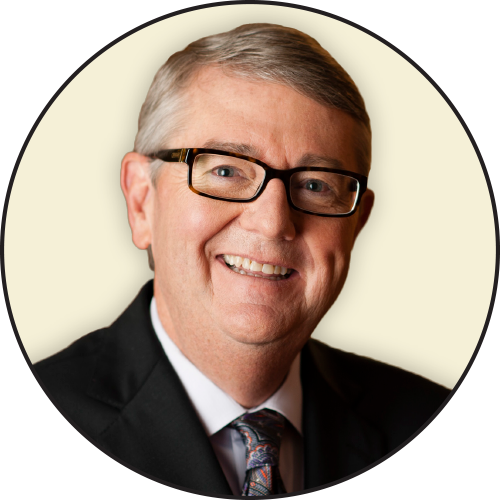 DAN GROSS, '88
Executive Vice President (Ret.)
Sharp Healthcare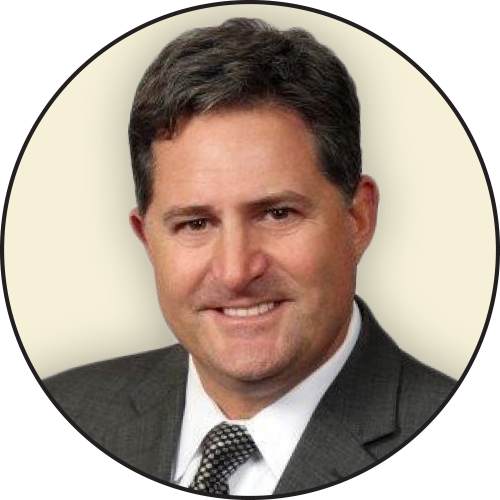 TODD HOLLANDER, '90
Managing Director and Business Banking Group Head
Union Bank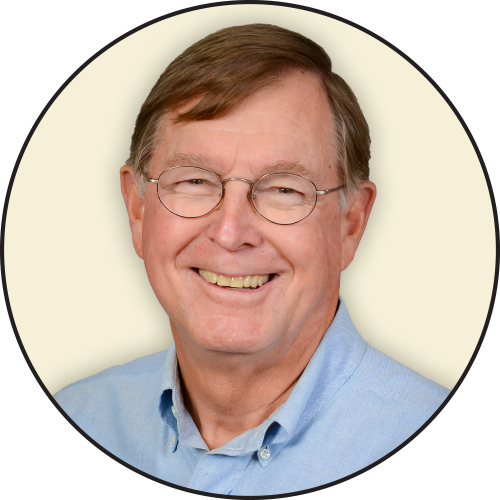 JEFF JEFFERY
President (Ret.)
Wall Street Associates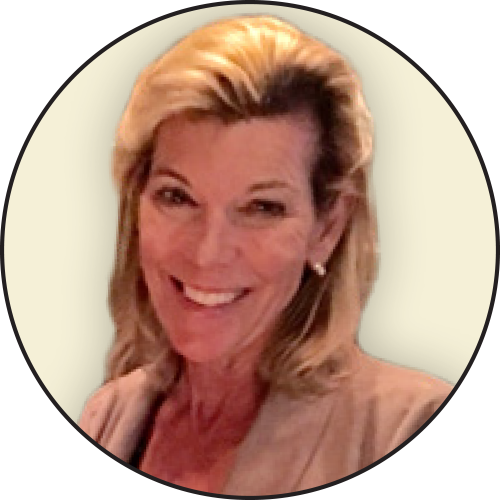 MAXINE KREITZER
Past Parent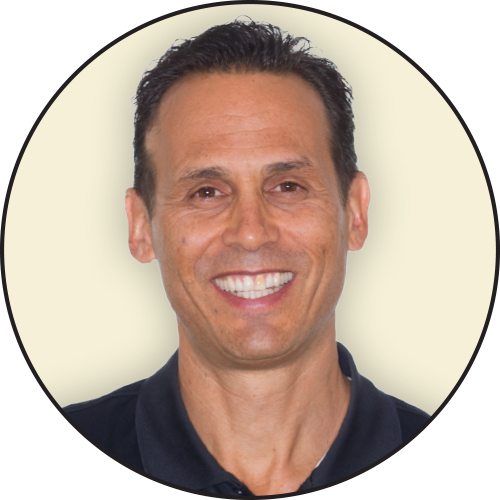 SETH MALLIOS
University History Curator and Professor of Anthropology
Director, South Coastal Information Center
San Diego State University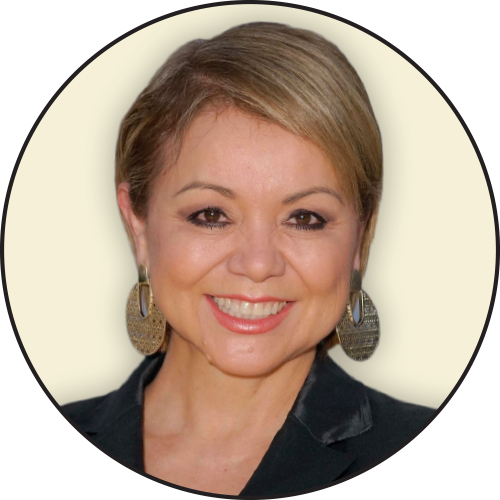 LIDIA S. MARTINEZ
Manager, Community Outreach (Ret.)
Southwest Airlines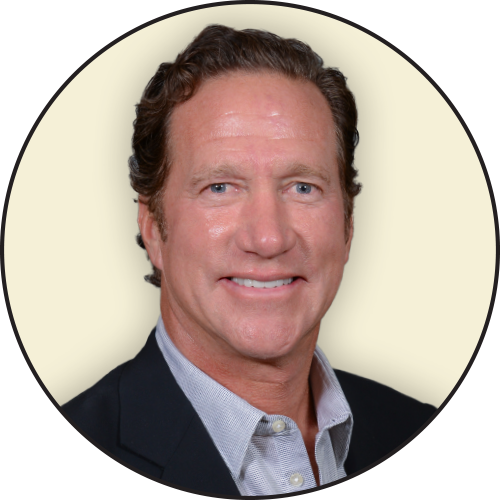 THOM McELROY, '85
Retired
Volcom, Inc. and McElroy Communications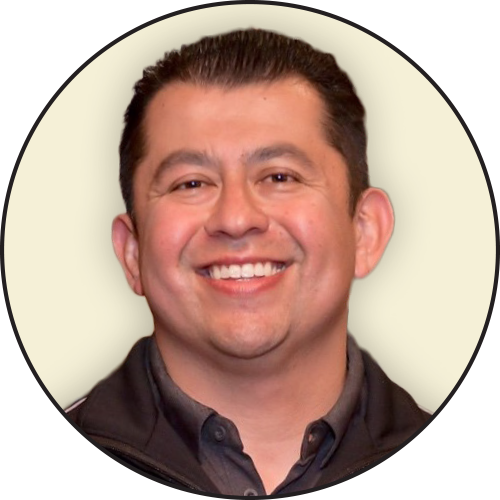 ALEX MORA, '04
President and CEO
Formula Plastics, Inc.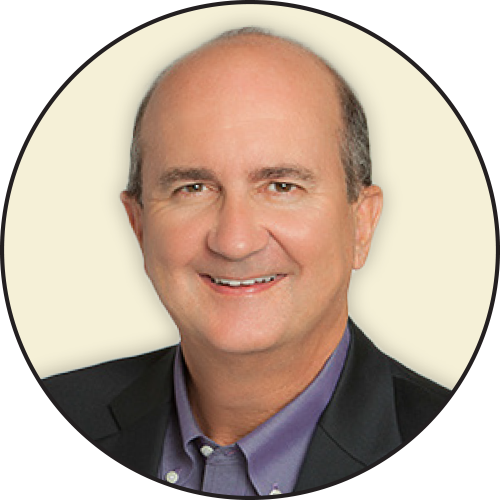 MIKE NEAL
President and CEO
H.G. Fenton Company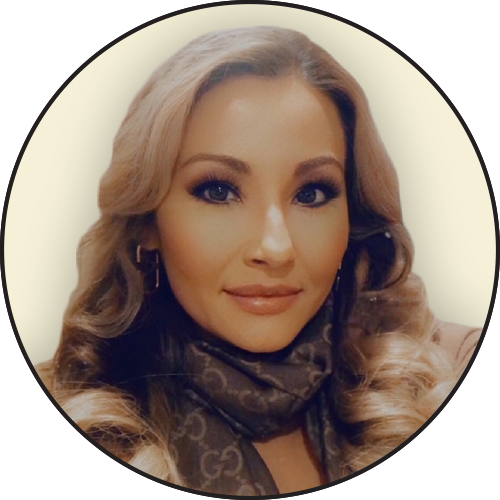 CHARLOTTE OCHIQUI, '00
Chief Strategy Officer
Neighborhood House Association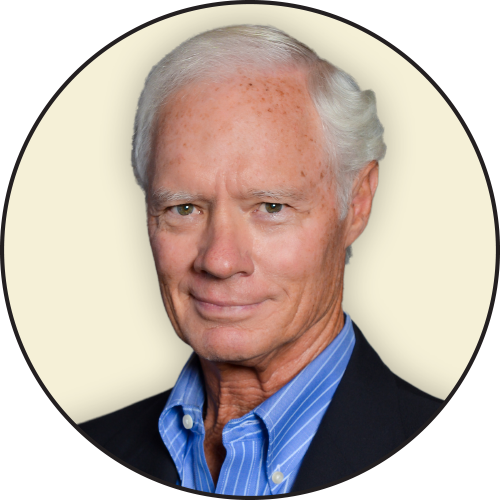 R. MICHAEL PACK, '70
President
SunCal Outdoor Advertising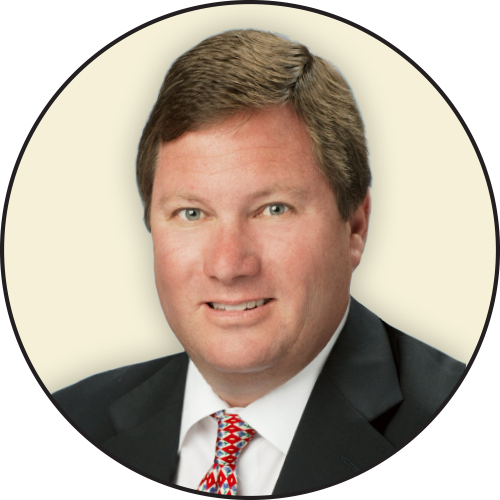 FREDERICK PIERCE, IV, '84
President and CEO
Pierce Education Properties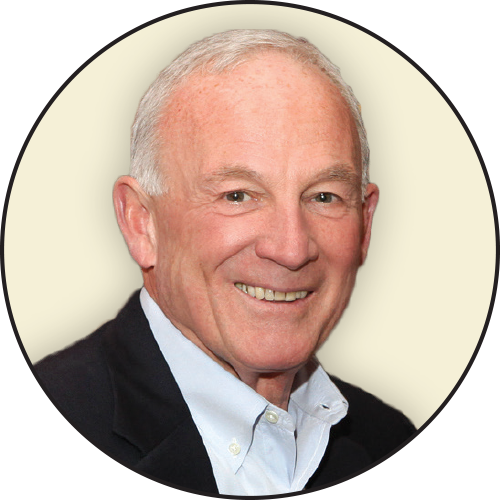 JERRY SANDERS, H '13
Immediate Past Board Chair
President and CEO
SD Regional Chamber of Commerce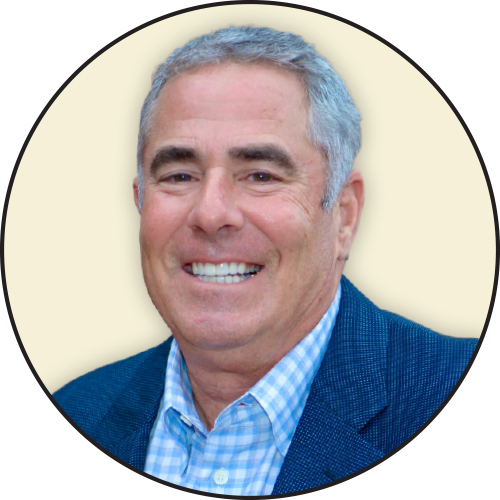 BOB SCARANO
President and CEO
Tecate Industries Inc.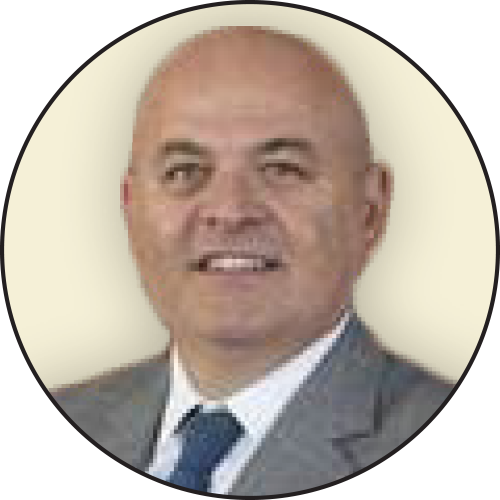 MICHAEL SCHWEITZER
Senior Vice President, Wealth Management
The Capital Group Companies, Inc.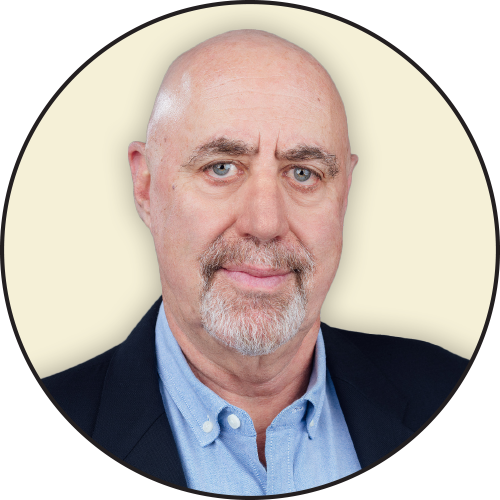 PETER J. SHAW
Managing Director
Shaw Management Advisors, Int'l LLC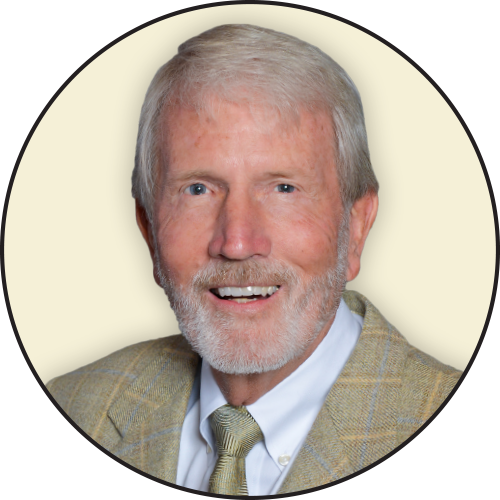 CHRISTOPHER "KIT"
SICKELS, '60, H '19
Investor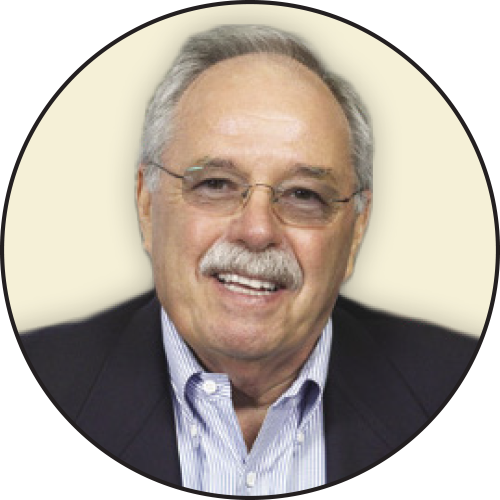 JAMES D. SINEGAL, '59, H '99
Co-Founder and Board of Directors
Costco Wholesale Corporation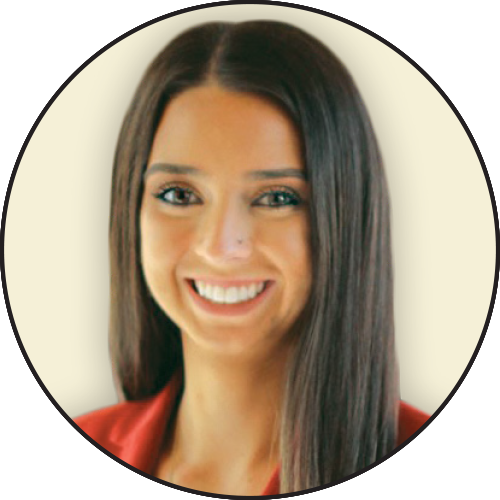 ASHLEY TEJADA, '21
Student Representative
Associated Students, SDSU
Board Officers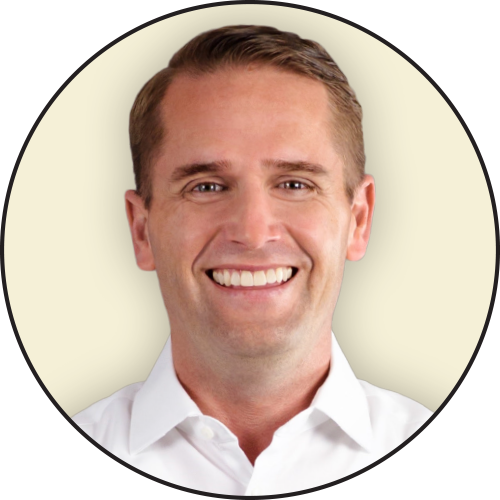 DAVID FUHRIMAN
Chief Financial Officer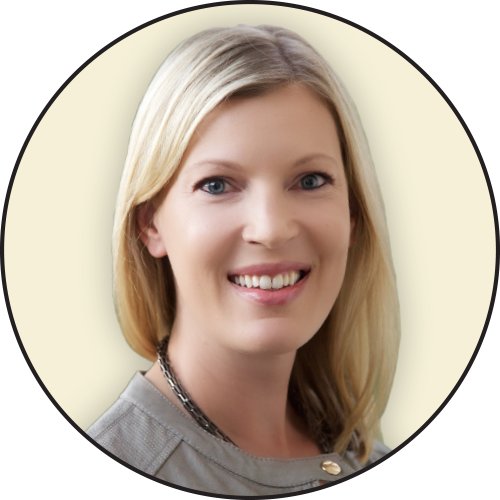 ANITA NOTTINGHAM
Secretary